The game's global governing body wants to launch an annual contest to determine the world's best team, starting in 2022.
Owen Farrell, Johnny Sexton and Kieran Read voiced serious concerns over World Rugby's Nations Championship plans just two weeks ago, in IRP's first concerted mobilisation against the proposed radical Test arena shake-up.
Australian member and Wallabies captain Michael Hooper said players feel they are now not consulted enough over changes to the Test window.
The PRPW were threatening a boycott of this year's World Cup due to the belief that none of the Pacific Islands would be in the 12 team top level competition - with the United States featuring instead, apparently the idea of World Rugby's ambitious vice-chairman Agustin Pichot.
However, following today's meeting World Rugby has announced they will not hold semi-finals and said that player welfare was a "central consideration". "Players having a genuine, and greater say, can't be undervalued".
Despite revealing details of a proposed multi-billion pound investment deal with sports marketing company Infront though, World Rugby chairman Bill Beaumont admitted resistance to World Rugby's plans still remain.
Among other announcements made by World Rugby, the proposed new format would be "underpinned by a record commercial partnership" with marketing company Infront, which they say will guarantee nearly £5 billion ($6.6 billion/€5.9 billion) for investment in the sport over 12 years.
However, the global player's body will be reinforcing that player views must be fundamental to any future proposals.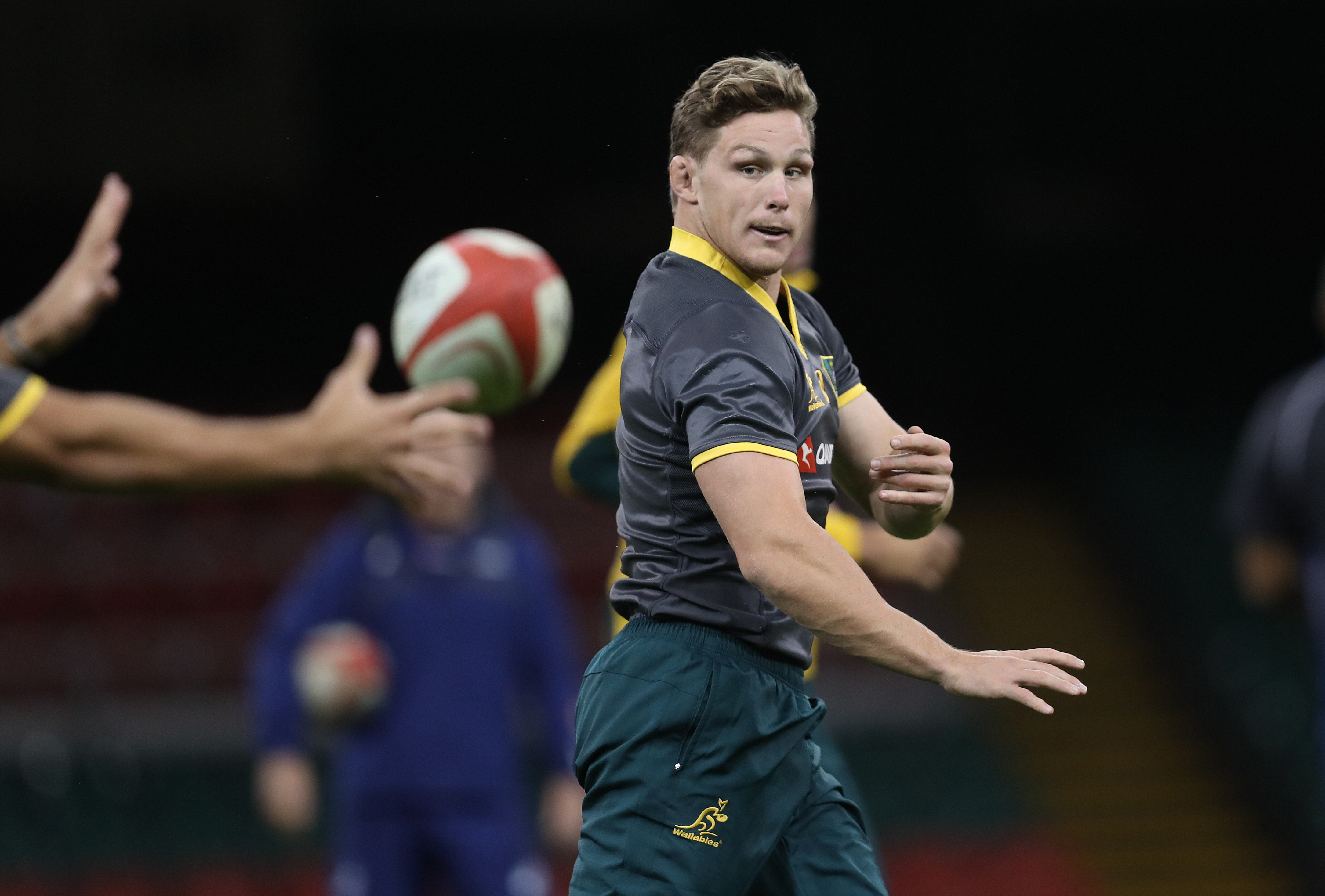 French, English clubs reject World Rugby's international plans
"We want to be part of key decisions in the game, however at the moment we don't have a proper seat at the table to exert any influence", said Wallabies skipper Hooper.
"Players understand, better than anyone, what happens at the coalface and how certain decisions impact both the players and the broader game, so it would be counterproductive to cast the player view aside".
Many of the Six Nations countries are opposed to relegation, while it is supported by Argentina, Australia, New Zealand and South Africa.
However, World Rugby clarified these matters last week.
Private equity firm CVC Capital made a £500 million (US$657.9 million) bid for a 30 per cent share in the Six Nations, European rugby union's annual Test tournament, according to United Kingdom news outlet the Times.
A commitment to invest in a Women's Nations Championship to accelerate the global competitiveness of the game.
World Rugby insists a majority of teams would play fewer Tests under the proposed new structure which officials believe will lend fresh impetus to the existing global calendar.
'It's in the interest of our game that World Rugby and the unions convene with the playing population so that proper solutions can be agreed.
More news: New Zealand police hunt 'active shooter' after gunman opens fire at mosque
More news: Aviation authority bans Boeing 737 MAX flights in Russian airspace
More news: Forrest Gump Is Being Turned Into a Bollywood Musical