The taekwondo fighter and cross-country skier caused a sensation at the Rio Olympics in 2016 when he strode into the ceremony glistening and waving his country's flag.
Pita Taufatofua repeated his antics from the 2016 Rio Olympics when he carried the Tongan flag during the opening ceremony. He traveled to Isafjordur, Iceland in mid-January for his seventh and final chance at Olympic qualification in cross-country skiing, and finally managed to secure a place.
But as the U.S. athletes entered the stadium at PyeongChang in self-warming jackets, Taufatofua led his nation wearing just a skirt and thongs.
"After Rio I chose to find the hardest sport possible, because I needed a new challenge, and the hardest sport possible was cross country skiing", Taufatofua told the Olympic Channel in Jan, after qualifying.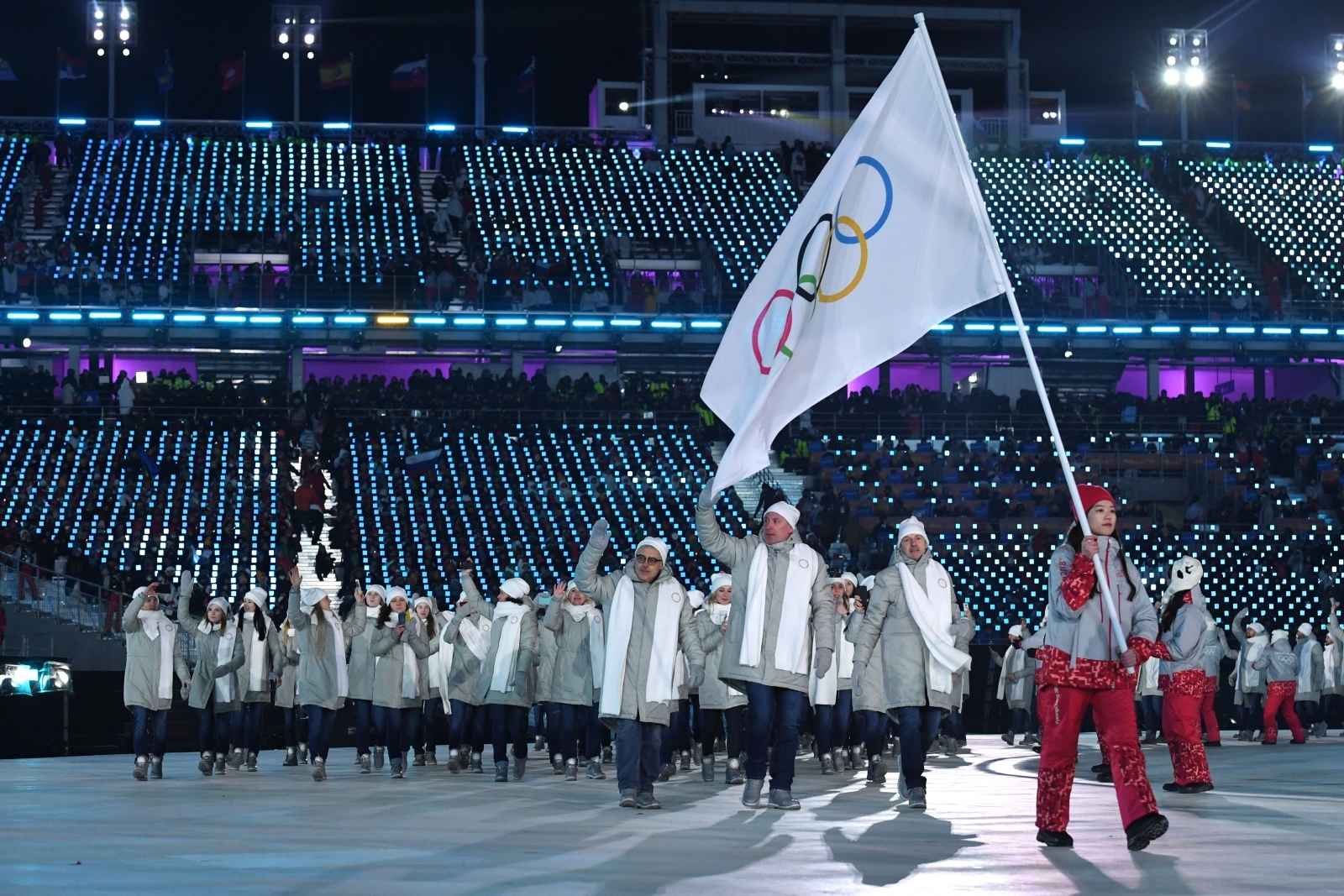 The Shirtless Tongan gives the people what they want at Opening Ceremony
With the Pyeongchang Olympics threatening to be one of the coldest Games on record, Taufatofua had said he would be keeping his clothes on for the gala opening after swapping taekwondo for a pair of skis.
Eighteen months on, Taufatofua presents a much leaner figure than the muscular martial artist who competed in the 80kg division.
"You will inspire us all to live together in peace and harmony despite all the differences we have", said International Olympic Committee president Thomas Bach said during the ceremony. "I may go for the magic three [in Tokyo]".
More news: US Jobless Claims Fell Last Week
More news: Medical Properties Trust, Inc
More news: US Gov't Shuts Down Again as Congress Misses Deadline