But this tweet was corrected seconds later and former immigration minister Brandon Lewis ended up getting the job.
Prime Minister Theresa May is under pressure from Tory MPs to make more of a shake-up as she allocates junior government posts today.
There was some tinkering: David Lidington was moved from the justice beat - where he had worked for just seven months - to take on Damian Green's old role as Cabinet Office minister.
Beyond the hardcore mutineers, the ranks of disgruntled Tories have swollen since this week's reshuffle, joined not only by the ministers who were sacked but by those backbenchers who believed their hour was at hand, only to be overlooked when the time came.
Former work and pensions minister Esther McVey, who temporarily lost her seat between 2015 and 2017, returns to head the department.
One minister who did leave the Cabinet was James Brokenshire, who resigned as secretary of state for Northern Ireland for medical reasons, telling May in a letter that he needed surgery to remove a small lesion in his right lung.
Work and pensions minister David Gauke is now justice secretary.
Despite May claiming the reshuffle ensures the Government "looks more like the country it serves", just six of the 23 Cabinet Ministers are women, and only one comes from a non-white ethnic group. "Clearly my long-term health and my family are my priorities", he wrote.
Ms May's changes on Tuesday followed the chaos of Monday, which saw some top ministers refusing to move from posts and a resignation.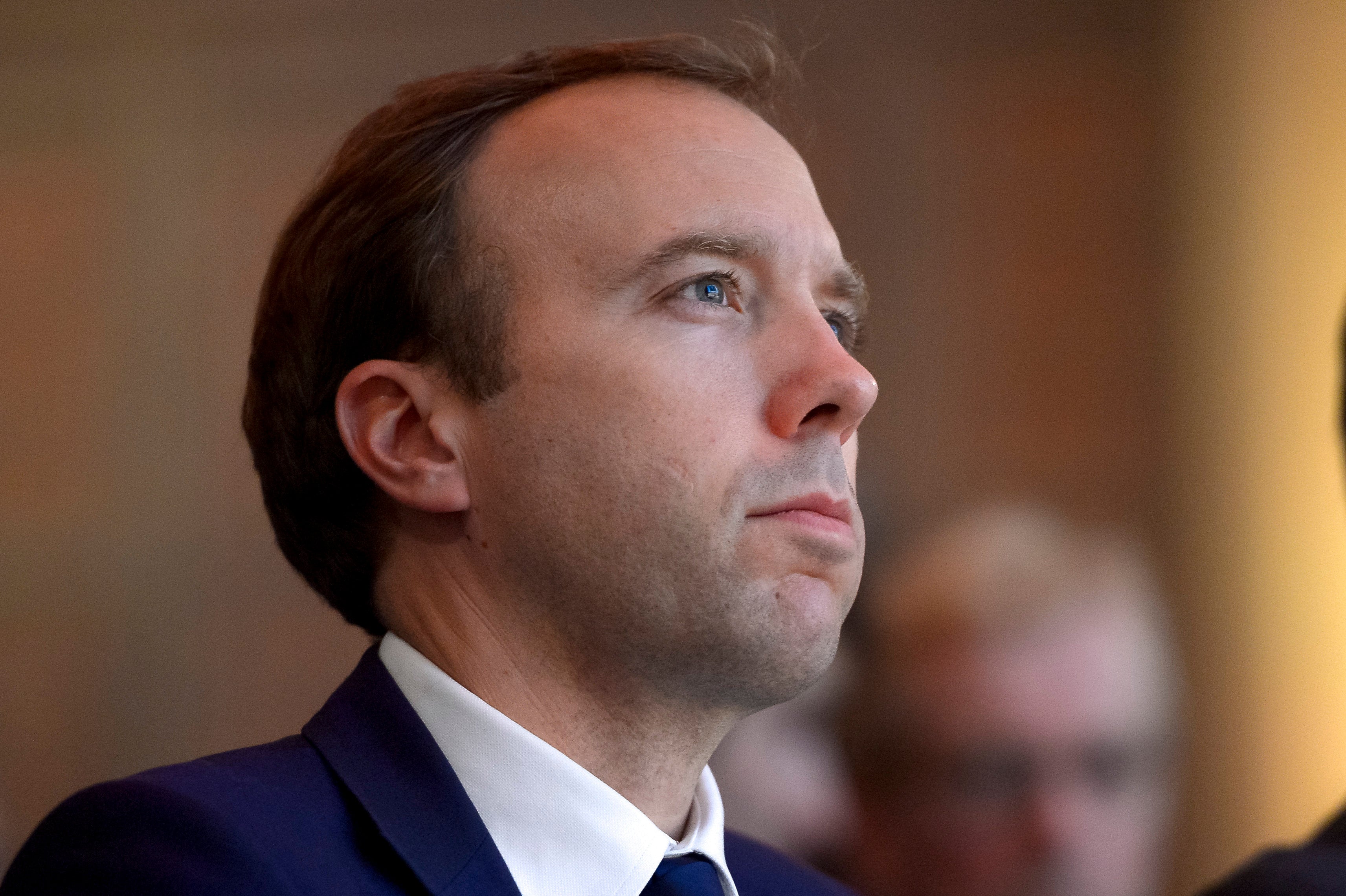 Nicolò Campo via Getty Images Culture Secretary Matthew Hancock attended King's School in Chester
Also remaining at the top table is Michael Gove (Environment Secretary), Penny Mordaunt (International Development Secretary), Chris Grayling (Transport Secretary), Jeremy Hunt (Health Secretary) who has been given added responsibility for social care.
Others who received private education include Foreign Secretary Boris Johnson (Eton), Home Secretary Amber Rudd (Cheltenham Ladies College) and Health Secretary Jeremy Hunt (Charterhouse).
Andrea Leadsom remains Leader of the House of Commons, despite widespread speculation that Mrs May could demote her.
Sir Patrick McLoughlin resigns as Conservative Party chairman.
However, the announcement was made on Twitter before being deleted shortly afterwards.
She had earlier appointed Remainer Brandon Lewis as Conservative Party chairman, with a brief to revitalize the party after June's disastrous election, and had balanced his appointment by making James Cleverly, another Brexiteer, his deputy.
The Times later reported that there had been "internal pushback" against Grayling, with o ther reports suggesting that the Conservatives had mistakenly announced Grayling's appointment due to it being reported by the BBC.
And, despite her intention to focus more on domestic matters, the next 12 months are likely to be dominated by negotiations with the European Union, leaving ministers with little time or energy to tackle issues like health, transportation and housing.
And a backlash grew after Lewes MP Maria Caulfield was appointed the party's vice-chair for women - despite having led opposition to the decriminalisation of abortion.
More news: Critics' Choice Awards 2018: 'Shape of Water,' 'Big Little Lies' win big!
More news: 'Swatting' suspect will not fight extradition to Kansas after deadly shooting
More news: Five of most entertaining Liverpool v Manchester City fixtures